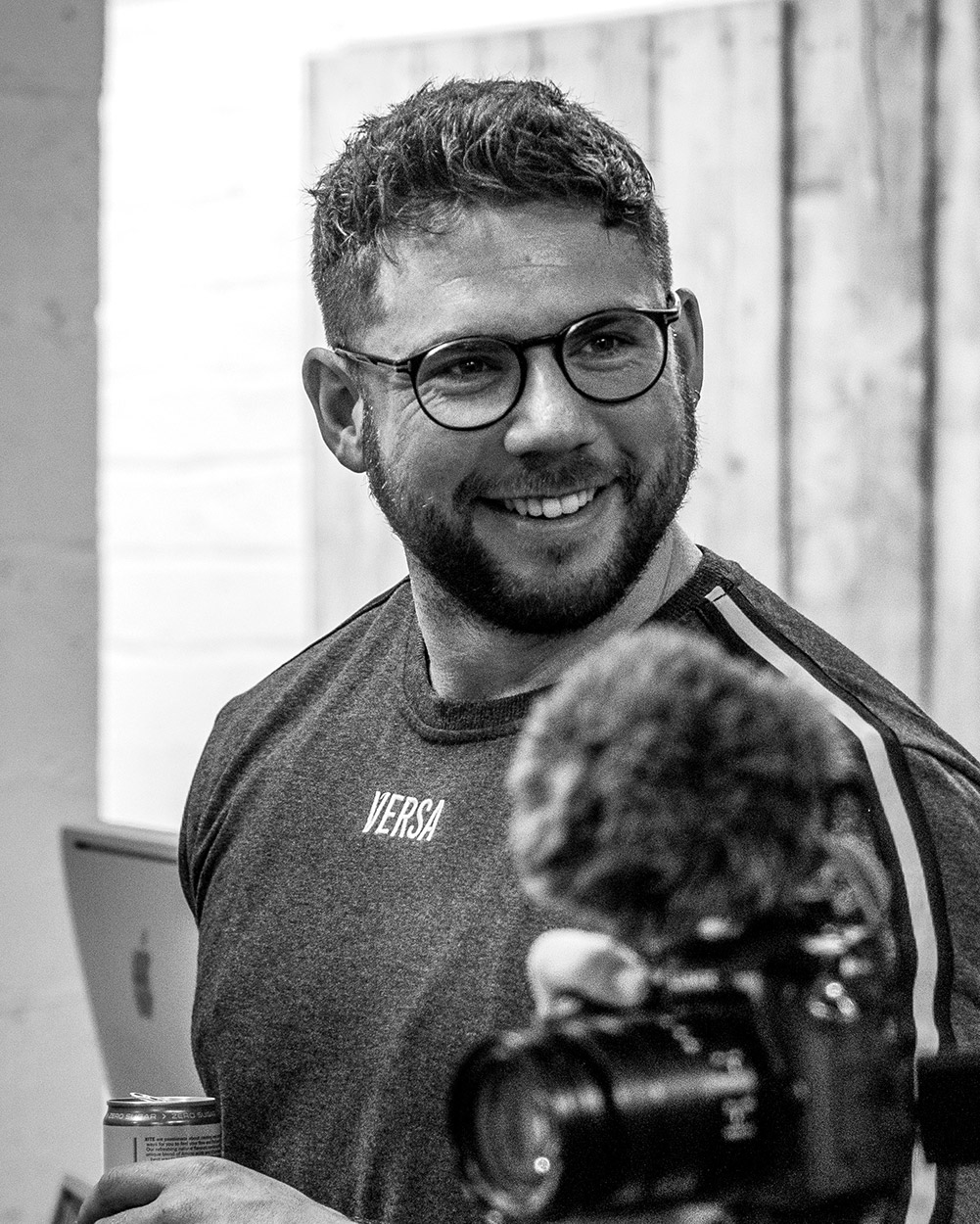 Mike Harrison
Founder & Coach
---
As one of the founders of Biceps and Banter and spoof video extraordinaire, Mike has a tonne of experience training clients and has plenty of results under his belt. If you are struggling to keep momentum and need some accountability, Mike is the trainer for you.
Biography
I'm Mike, a Jesus-like figure with broader shoulders and a more well-groomed beard. I'm hoping my story has a happier ending.
I transform the lives of everyone who works with me, I do not heal the blind, sure, but I do help people both physically and from a mindset standpoint.
No miracles here, no walking on water. Just fat loss and muscle gain made easy without the bull shit meal plan and supplement guides. Someone to trust and help guide you to your goals without the standard industry dictatorship of don't do this or don't do that. I prefer to coach as your teammate, helping structure your nutrition around your life rather than having to put your life on hold to fit in your nutrition.
Me and Dan started Biceps and Banter to change the fitness industry, we saw a gap between people getting no results to the people in the industry getting results but ruining lives with poor advice. We wanted to bridge the gap with the application of evidence-based nutrition and training principles to achieve industry-leading results in a healthy and ethical manner.