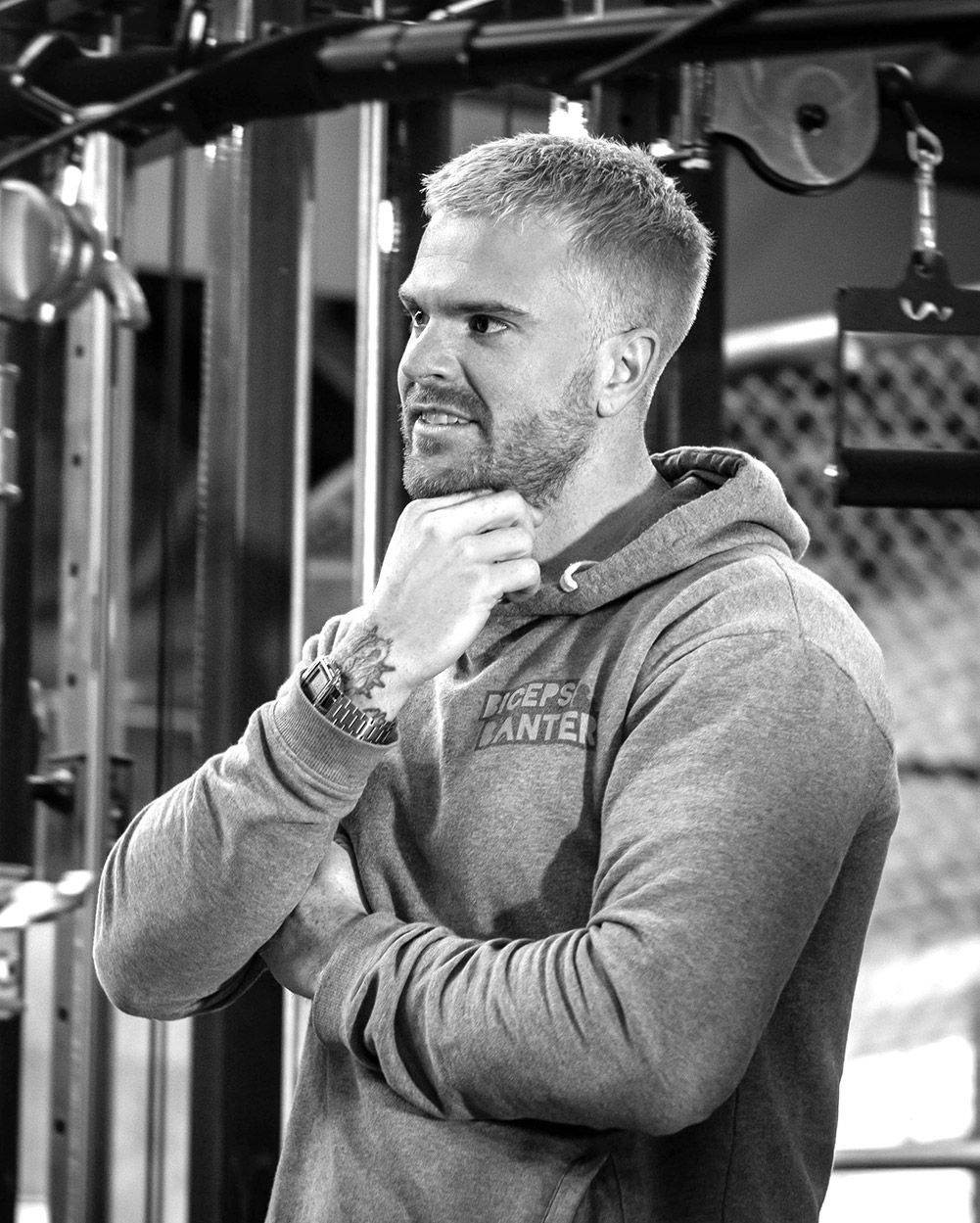 Biography
Hi, I'm Jimmy! I see myself as the Luke Skywalker of the group with Mike being more Yoda than Jesus, certainly in the looks department anyway.
I was always the fat, ginger kid at school so started training and soon realised I loved it. Slightly less fat but still very ginger and a passion for helping people I embarked on my coaching career.
I decided to undergo my own transformation (with Jesus) losing over 25kg. It was during this transformation I gained all the knowledge in how to get life-changing results without having to give up the beers and kebabs!
I will be right by your side (not literally don't worry) every step of the way guiding and supporting you to get the results YOU want. No silly restrictions. Just a guy who's been there and done it in your corner.
Not only will we dramatically change the way you look and feel but also the way you think about training and nutrition altogether, making sure you keep what you have worked so hard for…all whilst having a right buzz in the process!