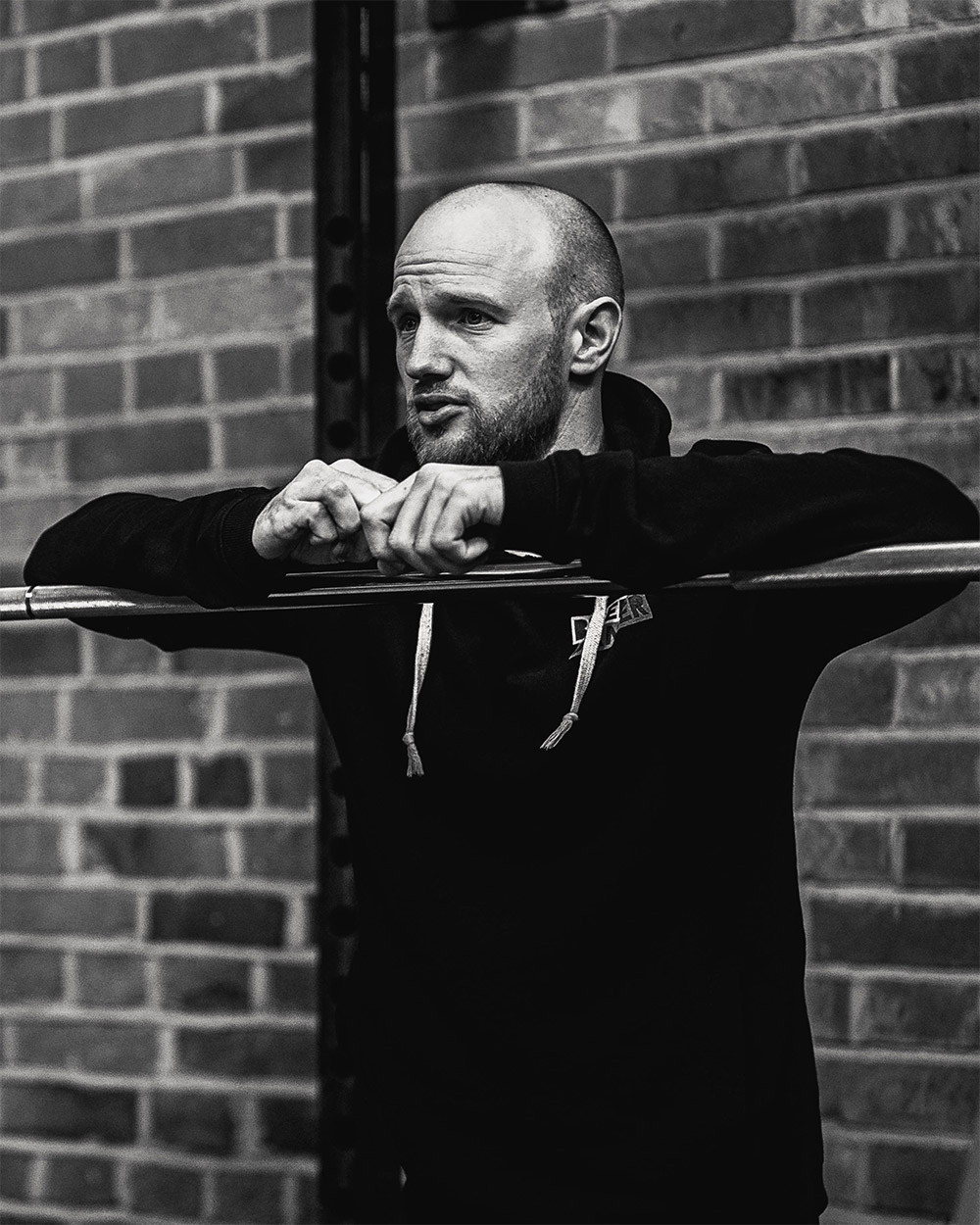 Dan Meek
Founder & Coach
---
After years of training pro-athletes, Dan then moved on to training the rest of us mere mortals, eventually co-founding Biceps and Banter as a means of cleaning out the bullshit in the fitness industry, one influencer at a time. If you want someone to understand your struggles, judgment-free, Dan is your man.
Biography
If Mike's Jesus, then I suppose that makes me God? Mainly because without me keeping him in line, nothing would ever get done round here.
Plus, I have the parental experience of dealing with petulant childish tantrums, so I was the most qualified for the demands of the job.
I'll be honest I've taken on the role because no one else wanted it, but as a father and family man, I guess my main strength is being able to understand how to make this "fitness" thing fit seamlessly into your life.
Fat loss and muscle gain are hard enough, without what you're doing impacting the other people in your life. That's where I come in.
I take away the stresses of what to eat and how to train, so the only stress you have left is the earache you get from the other half and the family (I can't do anything about that, unfortunately – if you do have any tips, please share them with me)
The reality is, fantastic results don't have to come at the sacrifice of days out with the family and enjoying the odd pizza when you've had "one of those weeks".
I'm the one who "gets it" so if you want my help, let me know.